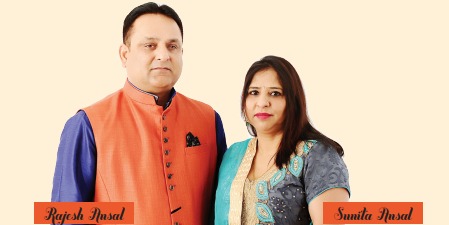 Dear Readers,
Another year 2017. Same month and we are once again ecstatically happy to put forth before you the Vaisakhi edition of South Asian Life style Magazine 9th in the row in succession.
Our whole team is very excited to see all of you on Vaisakhi Parade in Vancouver and then Surrey during the festive month of April- which marks the birth of Khalsa on these auspicious days.
We take this opportunity to WISH, THE WHOLE COMMUNITY AND OUR ADVERTISERS, CONTRIBUTORS AND READERS IN PARTICULAR , A VERY HAPPY and PROSPEROUS VAISAKHI.
Visakhi Celebration has become one of the main festival of the Greater Vancouver area. In this special Issue of South Asian Life Magazine, we have made an effort to educate others about the importance of this festival. We expect that you will like our special effort and encourage us in the future.
Words fail us to thank everyone for their unflinching support and encouragement to go higher up the rung and serve you a more better manner.