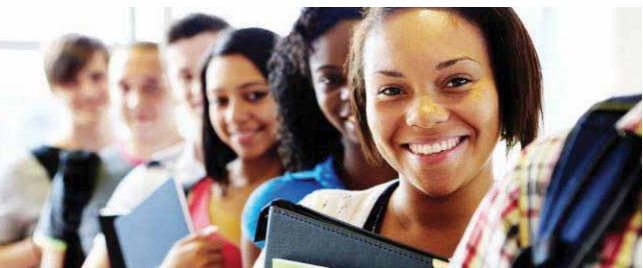 I nformation Technology Programs, for individuals who are looking to enhance their skills with technology, from the basics of computers, to the skills and knowledge required to become and IT Technician, or Administrator. WCC offers 5 courses, which can lead to rewarding careers in this growing sector.
Basics of Computers
Diploma in Computer Science Fundamentals
Diploma in Information Systems
Certified Information Technology Technician
Certified Information Technology Administrator
Certified Information Technology Engineer
Health Care (HCA) programs provide education and training to prepare students for a wide range of job opportunities. Students will develop the knowledge, skills and mindset necessary to work in any of the diverse job options they choose in this in-demand field.
We also offer specialized programs which provide the knowledge base and training for students to work in the challenging fields of dementia care, palliative care, and mental health, as well as medication management.
The Health Care Assistant Program delivered by Western Community College has been granted "full recognition status" by the BC Care Aide & Community Health Worker Registry.
Health Care Assistant
Health Care Assistant – ESL
Medication Management
Dementia Care
Palliative Care
Health Care Assistant – Introduction to Practice
Certificate in Community Mental Health
Medical Office Assistant (MOA) program will teach students the procedures they will need for medical office administration. Students will learn how to communicate accurately with medical professionals and patients. They will learn the skills to perform office duties at a medical office or clinic, such as medical billing, medical transcription, and Medical Office Procedures.
Pharmacy Assistant Program: Pharmacy Assistants perform such tasks as preparing prescribed medication, counting tablets and labeling bottles.
The program will equip the students with the knowledge to accomplish these tasks. They will become familiar with pharmacy math and pharmacy billing software.