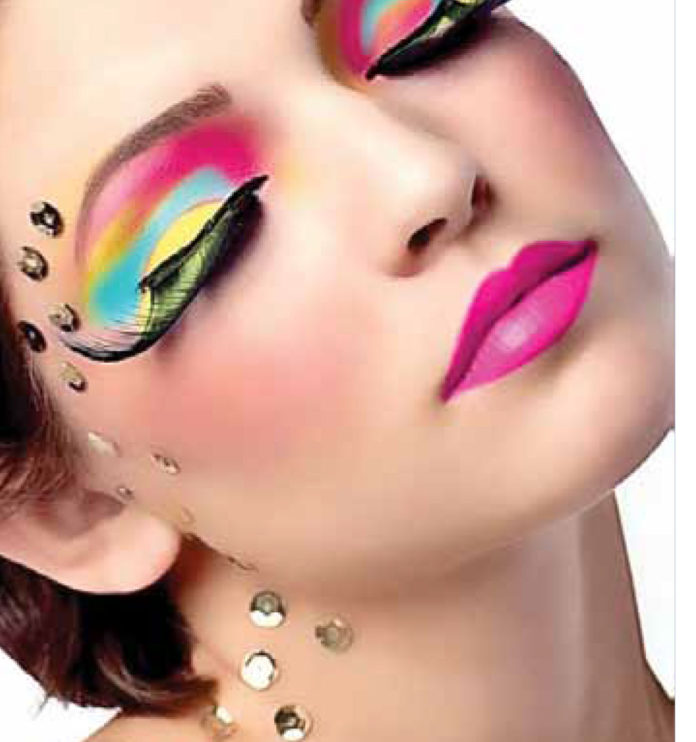 Mascara is the easiest way to open your eyes, elongate lashes and add volume to it. But it comes with its own share of problems like clumps, flakes, stains and more. Here are some tips and tricks to get flawless fluttery lashes.
1 Keep tissue handy Wipe off excess mascara from your wand before applying to avoid clumps from forming. Make sure you do this at least for the first few uses when extra formula accumulates on the wand.
2. Sprinkle some baby powder For voluminous lashes dust some translucent powder of baby between each coat of mascara.
3. Long luscious lashes To get long lashes wiggle the brush back and forth at the base of your lash and lightly comb through the tips. This will ensure that the thicker coat is at the roots and not weigh down your lashes.
4. Thicken your lashes If you have light coloured or scanty lashes, coat both the sides of your eyelashes with mascara.
5. Hold the brush right Holding the brush in a particular manner can decide the results. For volume, wiggle the brush horizontally and for longer lashes, swipe the mascara on the lengths holding the brush vertically.