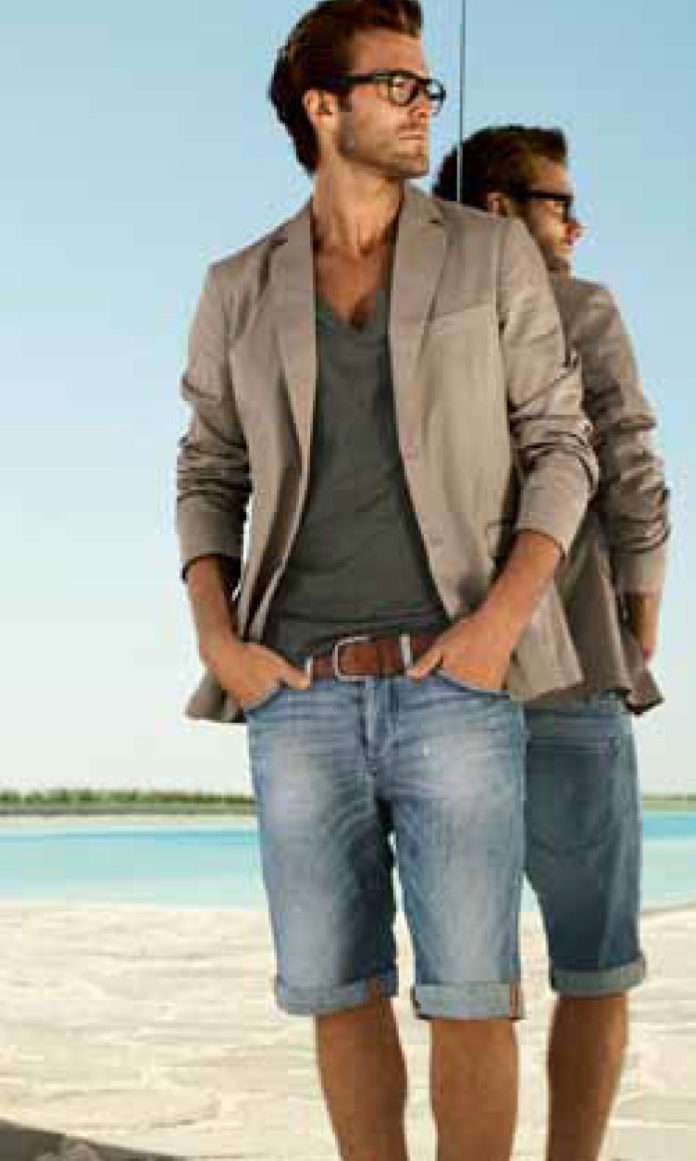 It's not only women; men should also look trendy and have to remain update with the latest fashion that makes them look trendy. Men can look classic by keeping an update with classic and trendy styles.
Men's fashion and style makes men look more trendy than they realise that looking good is an every aspect of their lives; business, social or personal. Some men feel confident to do this for themselves, for those who are less confident can refer to an image consultant that will guide them in the best
Now days with the changing trend, even a man wants fashion freedom, but they want is a big step from what they wear on a daily basis today. So it is the best way to start Fashion Tips for men t hat makes you loo k trendy slowly and build up to total fashion freedom.
Some fashion tips for men!
• Always wear that you think looks good on you and not get influenced by other people's fashion tips. Most of the people judge you by your clothes so if you think about people then life can never become simpler.
• Never make too many efforts to look fashionable so that you end by over doing it.
• Learn to make balance between fashionable and basic clothes in your wardrobe
• Do not make a base of your looks totally on what you see on TV and magazines.
• Hairs are most important part of your look; one should take proper care of it. Always make use of right shampoo so that it will make improvement in your hair style.
• Wear a dress to impress for business or pleasure with men's fitness.
• Choose a simple pair of shades, great pair of shoes and a man bag that matches perfectly with your wardrobe.
• There is no need to wear bracelets, watch and necklaces all together, that you end by over doing it.
So always keep an eye on fashion runways. Never go for a slave and flashy branding. Your clothes define your style without a necessity of having logo on them. Your pieces should be subtle stylish and you can wear them more often. By choosing a good collection of basics will helps you highlighting major fashion findings. You can give trendy pieces in a more polished style.