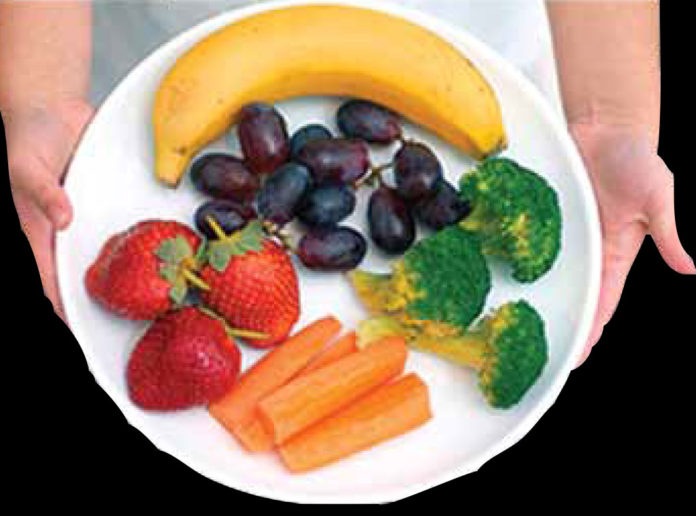 How to make Hygienic snacks and recipes for kids
To make fruit plate for a child:
Always serve the fruits to a child in a paper plate. Ask the child to organize the plate on its own. For Instance decorate apple in the form of eye brows and grapes in the form of eyes. It helps in emerging the creative side of the child. This kind of presentation helps in making a child understand the importance of eating to maintain a healthy and fit body. After their creation is finished then you can serve the fruit plate in the form of snacks.
How to develop the taste of the child for various food items:
Put a blind fold in the eyes of a child. After that clean and cut up various kinds of food items. Develop your child taste for different food items. Ask him or her to describe the food items by smelling its taste.
How to make a melon ball or ice cream scoop for a child
Firstly divide the melon in two pieces and make use of either melon baller or ice cream scoop. Then start filling the melon with balls and create an attractive and delicious summer snack or dessert for your child.
Making of happy face sandwiches:
For making of happy face sandwiches, you need ingredients such as bread, peanut butter, raisins, squeezable cheese. After collecting all these, start the procedure of making sandwiches. Spread peanut butter on the one side of bread and make nose, mouth, eyes from other food items. It helps in encouraging child to be creative and most importantly develops the habit of eating healthy food.