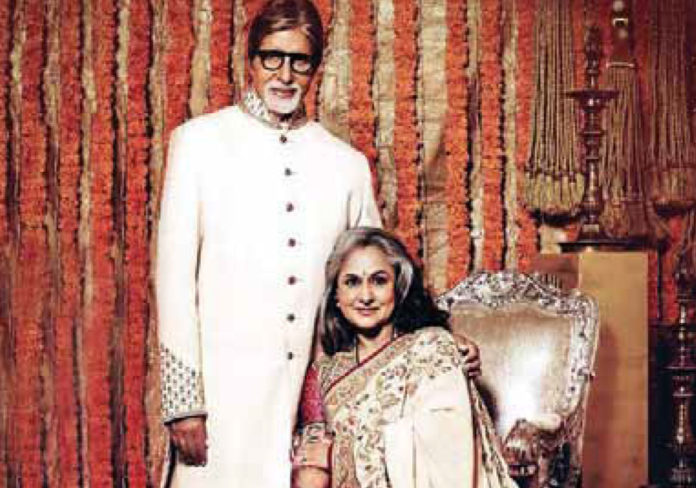 Its the season for bold, statement jewellery that can elevate your party dress into something positively festive. Here's what you can do…
Bangles: Stacked bangles were a huge jewellery trend in 2015, and will remain in vogue this year too. Mixing a palette of colourful metals — from radiant rose gold to sleek sterling silver cuffs — creates a fresh statement style.
Rings: Glamorous rings provide an elegant finishing touch to any ensemble. If you have a knack for elegance, then opt for a stud solitaire ring.
Earrings: Fashionable and unconventional earrings in precious and semi-precious stones are pretty much what every woman desires. Boost the wow factor of any outfit with tassel earrings in gold or rose gold and get more mileage out of your standard ensembles. Show off some old-fashioned pair of gemstone danglers. Super sparkly chandelier earrings, pave encrusted danglers and drop earrings with pearl are a must for your jewellery collection this party season.
Necklaces: A gemstone station necklace adds a chic pop of colour to your party look . Whether set with cool-toned stones such as topaz and moonstone, or rich hues like purple, station necklaces have an elegance that can be