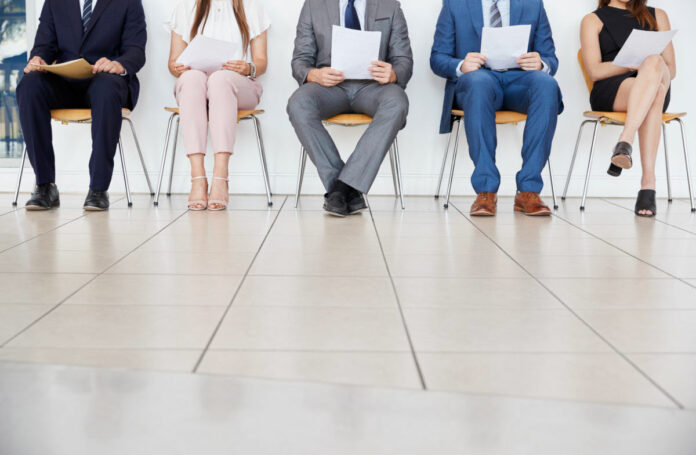 Going for your first job interview is like a right of passage — Like the first day to school or
college. It is understandable to be nervous about the whole ordeal. But the more prepared
you are, the more confident you will feel during your interview
To help you ace your first job interview, we have put together some helpful tips:
1- Get to know the company and the job role
Before you start preparing for the interview, it's important to do your homework to get a complete understanding of the company, its culture, and the job you are interviewing for. Start by researching about the company, its reputation online, and the key stakeholders. You should also get a clear understanding of the products and services that the company offers and its key target audience.
After getting the scoop on the company, you need to research about the job itself — The responsibilities, tasks, and duties that it entails. The experience and skills required by the ideal candidate should be your main focus.
The more information you have, the more prepared you will be to answer questions and impress the interviewers.
2- Look the part
For your first job interview, you need to look the part and show the interviewers that you truly fit into their company.
It isn't the time to experiment with a new look. You need to look professional, sharp, and smart. Pick out formals with subtle colours and avoid dressing too casual. Also, you shouldn't wear any loud colours or clashing patterns to ensure your clothes aren't a distraction.
Check for any stains or wrinkles before you go for the interview and keep accessories to the bare minimum. Personal grooming is just as necessary — Get a sharp haircut and trim your nails.
Even if the company you are interviewing for has a casual dress code, its still best to wear semi-casuals like khakis and collared shirts.
3- First impressions go a long way
Imagine the poor impression made when a job candidate arrives late to an interview. To avoid this disaster, make sure you know exactly where the interview will take place. Also, you should have a good understanding of where to park.
In general, show up about 15 minutes early for the interview. And if you can, do a practice run to the site of the interview so that you can get your timing down.
When you go inside for the interview, speak clearly with confidence when you introduce yourself. Don't forget to check your posture and make eye contact with the interviewer. At the end of the interview, shake the interviewer's hand and thank them for giving you their valuable time. Let them know that they can contact you in case they have any additional questions.
4- Avoid weaknesses that are actually strengths
Don't be that person who lists their strengths as their weakness, like 'I work too hard.' The interviewers will see right through you. Instead, pick out a real weakness that you can easily address. It's also advisable to modify your answer according to the job role you are interviewing for. Though, avoid being brutally honest and mentioning any major weaknesses like — 'I am often late to work.'