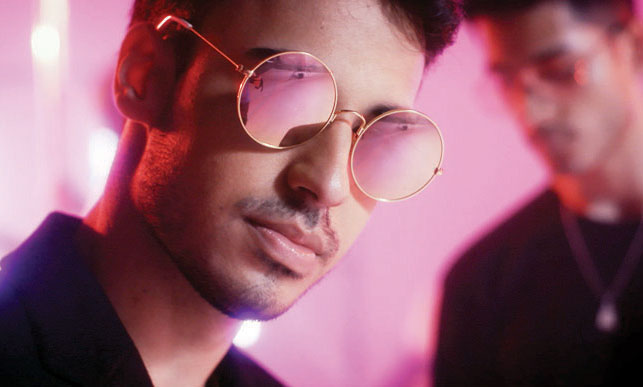 Sid Bhullar, a 21-year-old upcoming, rap artist from Vancouver, British Columbia has begun to make a name for himself in the community. Recently, he has released his new, hit single, "Twilight Princess," on February 25, 2019. The music video was released through the worldfamous organization, known as, 'WorldStar HipHop'. This organization, given the title of 'Top Hip Hop and Urban Culture Website' by BET, has been well known for promoting and supporting various, famous artists, such as: P. Diddy, Machine Gun Kelly, Tory Lanez, 6ix9ine, and many more. Currently, the organization stands at over 19.5 million subscribers on Youtube.
Sid Bhullar began his rap career at the age of 12, when he released his first single 'Won't Stop', sending a positive message towards Anti-Bullying awareness. He now has self-written, produced and sang over 15 singles since then. Each music video on his account has over half a million views. In his latest hit, he creates a metaphor using video game characters to depict the harsh realities of women in adultery jobs. The lyrics outline the struggles of self-confidence and self-esteem that many of these workers face through the pain of raising and providing families on the side. The metaphor creatively appeals to the young generation of millennials in this era, while the underlining message shows a strong concern towards raising awareness for gender and working equality.
In controversy, some have addressed concerns towards the inappropriate dancing and borderline nudity seen in the music video. When questioned on this matter, Bhullar expressed, "My main goal is to raise awareness towards topics that affect us all in one way or another. The characters presented by these strong women, seen in the music video, have my highest respect for all the struggles they face every day. They are no different from the rest of us, and should not be treated so."
Bhullar has announced his debut album release this coming summer. He will soon be graduating from medical school, and plans to continue his singing career alongside his academics. His new track 'Twilight Princess' can be found on iTunes for purchase.